REMASTERED VERSION HERE:
https://www.arpgmaker.com/resources/stellar-bewitching-αΩ-remastered.421/
Trailer:
Story:
In the Galaxy of Xerxes, Year 212 A.XW. (After Xerian War), parallel to the events of "Rave Heart." A teenage farian girl named Elya Seres residing in Crasper City, Planet Kardel, is troubled for the upcoming Venusia's Day, the day of love and romance. The pressure of her friends asking her why she's still single all this time has pushed her to ask for her slime familiar's help to get her a boyfriend. Her familiar Floryn, however, has different ideas on how they can get Elya her boyfriend for Venusia's Day. A roller coaster ride of an adventure to the Limbo Realm. Will Elya be able to find a guy to show-off for Venusia's day to her friends, or will she forever live in the reality that she will remain a single loser in front of her friends for Venusia's day?
Screenshots:
Download: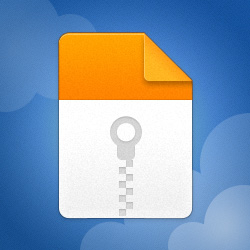 MediaFire is a simple to use free service that lets you put all your photos, documents, music, and video in a single place so you can access them anywhere and share them everywhere.
Features:
- Fast-paced turn-based battles
- Secret boss fight
- Fun-filled adventure